We're looking for Backend Developers passionate about building digital products and solving real world problems.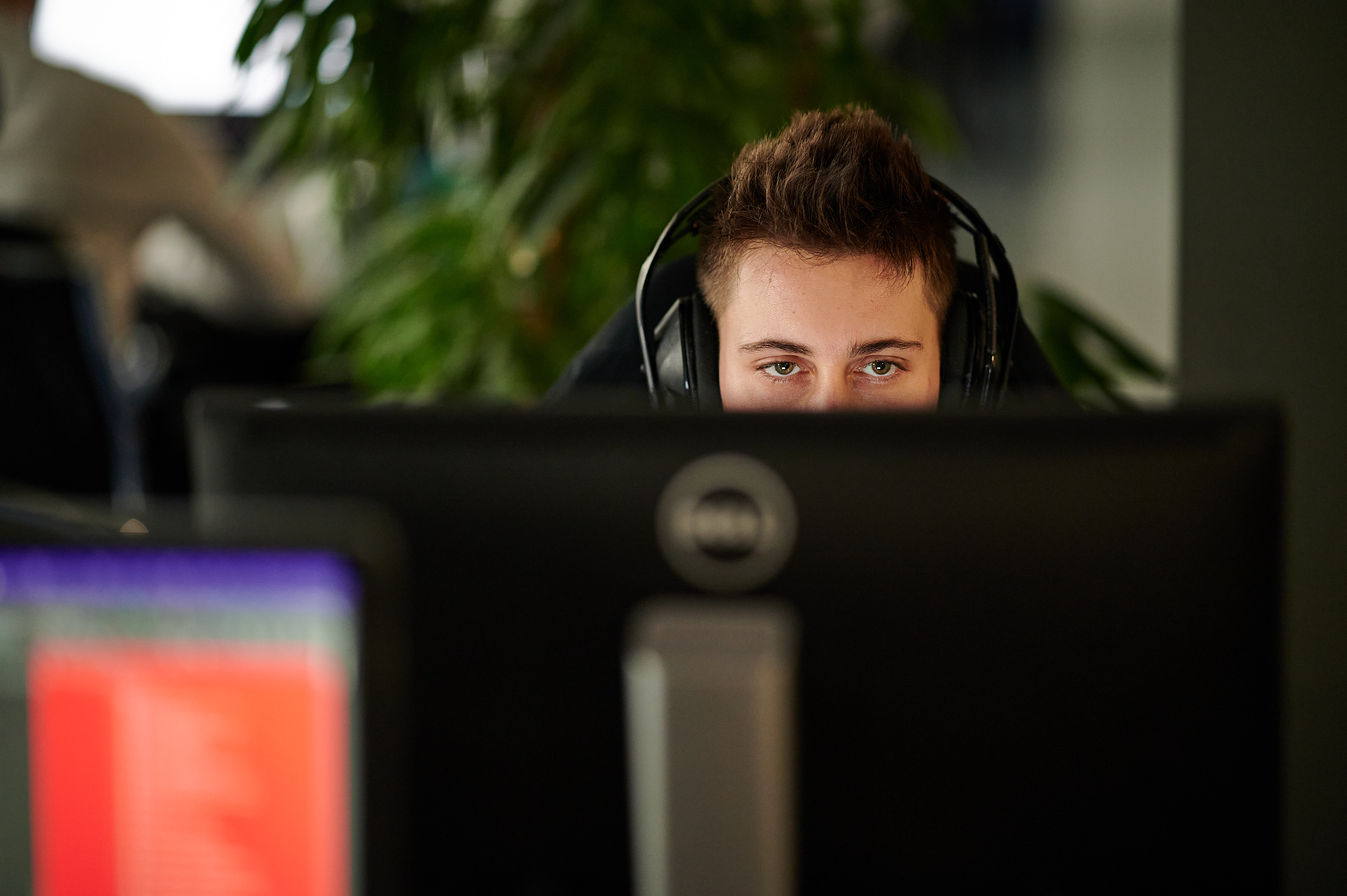 LET'S SEE WHAT THIS ROLE IS ALL ABOUT!
Developing backend for digital products (PHP, Symfony)
Maintaining high quality standards, aligned with company's guidelines (tech stack, performance, architecture, clean and high quality code)
Improve other team members' coding abilities through code review, internal educations and discussions, as well as by sharing external resources
Proactively implement new processes into the company and improve the existing ones
Cooperate with other team members (front-end, mobile, QA, design, product) to deliver value to our partners
WHO WE ARE?
The mission of Bornfight is to build and scale digital products that help people achieve continuous and repeatable success.
We are a venture building company, partnering with early-stage start-ups and entrepreneurs to build successful companies. Combining the flexibility and speed of a small company with resources and development opportunities of a large organization allows us to accelerate ideas into scalable businesses and create value for our partners and employees. We are a team of 80+ professionals dedicated to building solutions for problems and inefficiencies across different industries and creating a platform that drives our success.
OUR IDEAL CANDIDATE HAS:
At least 2 years of work experience as a backend web developer
Strong knowledge of OOP and clean code practices
Strong knowledge of PHP and SQL databases
Experience in creating and consuming APIs
Good knowledge of git
Good communication skills
A team-player attitude
A problem-solver attitude
Good self-organization & researching ability
TECHNOLOGIES/TOOLS WE USE
PHP, MySQL, Symfony, PostgreSQL, GraphQL, Codeception
API, Headless
Git, AWS, Github Actions
Github, Google Workspace, Slack, Jira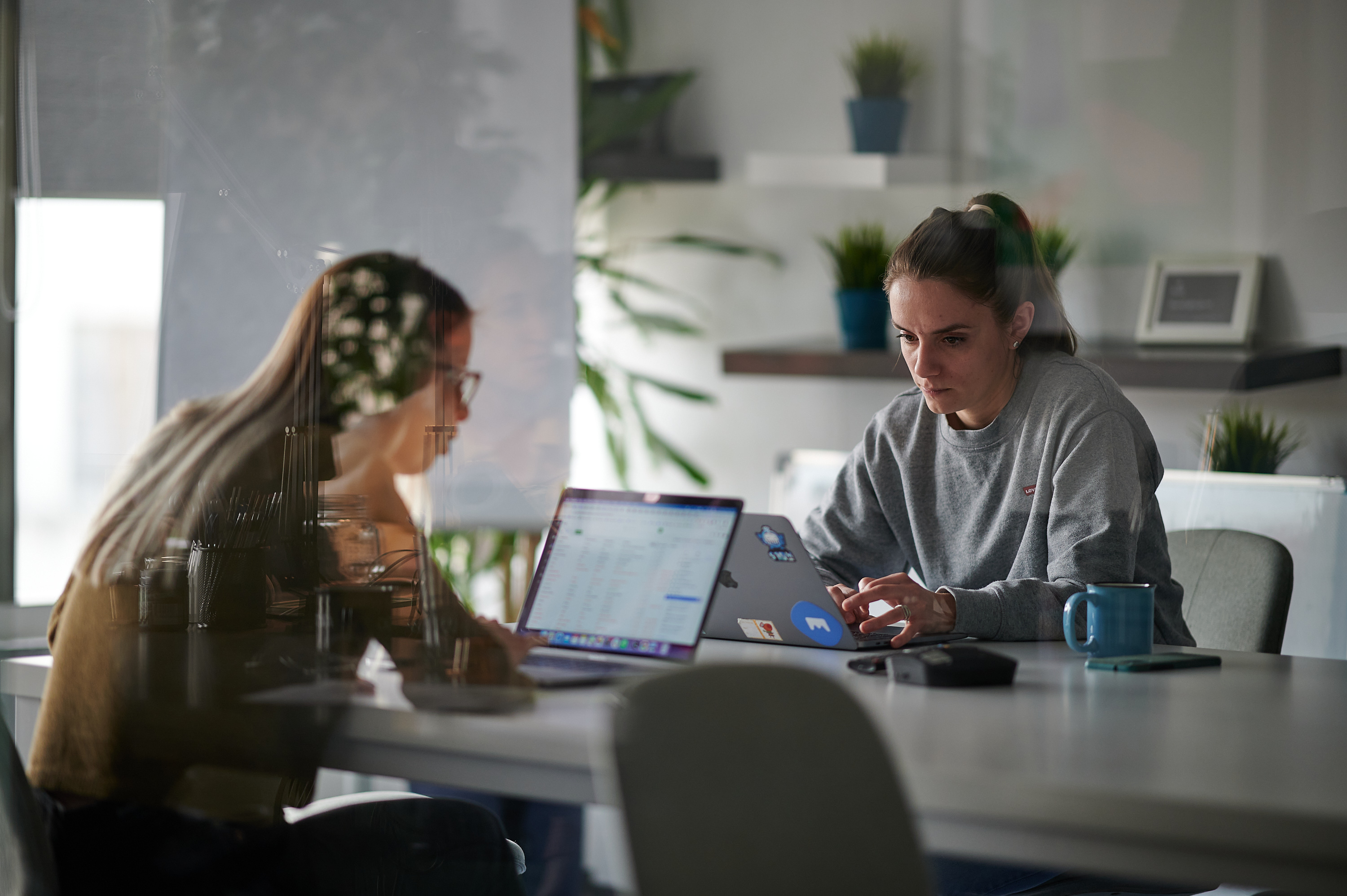 IF YOU GET THE JOB, YOU'LL ALSO GET:
BUT WAIT, THERE'S MORE:
We're a growing company with multiple products, which in our case means opportunities for both vertical and horizontal professional growth. After going through a structured onboarding and education process you get to use up to €1500,00 annually (depending on seniority level) for individual learning & development purposes. You'll continuously work on your progress with your manager, through weekly 1:1s, monthly Quality Time meetings, and Growth Conversations.
When you join us, we'll set up your personal framework for achieving rapid professional growth - You'll get transparent access to business information, and the power to propose, implement and spearhead new ideas and initiatives. We'll enable you to achieve continuous and ever-growing success, while shaping the way we all move forward.
Have we piqued your interest yet? Start your application and let's talk!